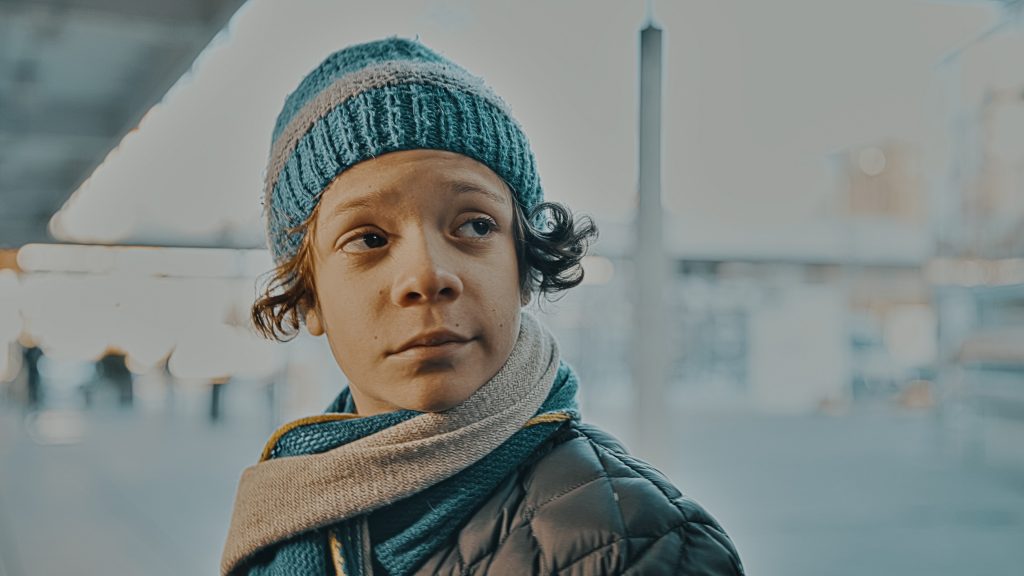 The Hyvä Joulumieli gift vouchers will be given to families with children, residing in Finland, who are in need due to circumstances such as unemployment, illness, debt, low income or some other kind of crisis.
You can't apply for a gift voucher
The local associations of the Mannerheim League for Child Welfare and the Finnish Red Cross work together with the local child health clinics, social services and the church to find families that need help. You can't apply for a voucher, it is a Christmas present.